Holi is a fun festival with lots of colors, water, and friends, but it can be dangerous for kids if they don't take care.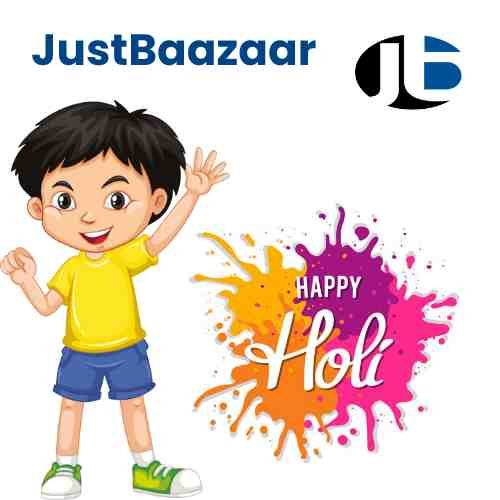 Here are some easy tips to keep your child safe during Holi:
Stay with your child and keep an eye on them while they play. This will help you make sure they don't accidentally swallow colors or get hurt.
Use eco-friendly colors like sandalwood, turmeric, or flowers to avoid skin allergies or difficulty washing off. Don't use synthetic colors.
Tell your child not to play with water balloons, as they can hurt themselves or others.
Dress your child in full clothes to avoid colors touching their skin. This means long-sleeved shirts and pants.
Ask your child to wear goggles to protect their eyes from color and teach them not to splash water on someone's face.
Remember to buy health insurance for your child in case of an accident. By following these tips, your child can have a happy and safe Holi!
Read Here Dos and Donts of Holi – Complete Guide to Safe Holi Celebration