JB Repairs Aligarh provides All Repairing Services in Aligarh at a Genuine Price. Contact us for AC Repair in Aligarh, AC Installation, CCTV Installation in Aligarh, CCTV Repair in Aligarh, Plumber in Aligarh, Electrician in Aligarh, Sewer Cleaning in Aligarh, Home Repairing Services in Aligarh, Wallpapers Decoration in Aligarh, Interior Designing, etc
JB Repairs Aligarh - Best Repairing Services in Aligarh
JB Repairs Aligarh
CCTV Installation and Service in Aligarh
RO Service
Plumber
Water Purifier
Home Services Talk to Us or Book A Service
AC Services, Repair & Installation Aligarh
For Complete Satisfaction this Summer, Call JB Repairs Aligarh
CCTV Camera Aligarh
From Installation, Service, to Repair. We offer the Best and Affordable CCTV Camera Services in Aligarh.
Plumber in Aligarh
Our Efficient Plumbers are able to handle any plumbing work. Just let them what exactly you want to be taken care of. Rest relax and enjoy till the plumber is doing his/her work.
RO Service Aligarh
For RO, we offer New Installation Services, Repairing, Service, TDS Check, and Correct suggestion if you need RO or not. Also, we have expertise in RO Water Purifiers.
Electrician Aligarh
Looking for an electrician in Aligarh. Yes, it is tough to find one, especially for minor repairs and requirements. Do not worry, Hire an electrician from JB repairs Aligarh.
Home Repair Services in Aligarh
Looking for any service in Aligarh related to Repair, Service, and Maintenance. Call 8979999236
All Repairing Services in Aligarh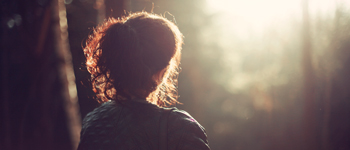 We have an expert team of Mechanics in Aligarh
Read more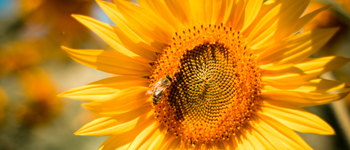 Our electricians are expert and well behaved.
Read more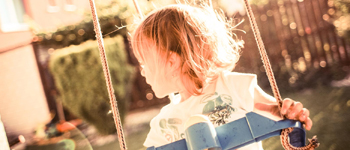 Rest Assured our charges are fixed and Genuine. So, no need to negotiate.
Frequently Asked Questions
For any requirement in Aligarh related to AC Repair, AC Service, Air Conditioner Installation, New AC. Call us 8979999236
JB Repairs Aligarh provides the best plumbers in Aligarh. Contact us for any plumbing needs in Aligarh.
CCTV Installation and Service Expand
Complete CCTV installation and repair services are provided by JB Repairs Aligarh
What People Say About Us
Very Good Service
Rohit Sharma, Surendra Nagar, Aligarh
Peace of Mind in terms of any home service.
That is really great service in Aligarh.
Archana Chaudhary, Khereshwar, Aligarh
Amazing service. 
Ayush Chandra, Ramesh Vihar, Aligarh
Call us today at 897-99-99-236
For Any Home Repair, Service, Installation, Decoration needs, Call JB Repairs Aligarh.
Social Media Blurb
Copy and Paste on Facebook, Twitter, or any other Social Media Platform.
Contact JB Repairs Aligarh for AC Service, Installation, Plumber, Electrician, Interior Designing, etc
- https://www.justbaazaar.com/jb-repairs-aligarh/
#JBRepairsAligarh #ACServices #HomeServices #Aligarh #JustBaazaar