An Ideal Directory To List Your Business
One of the Best Business Directories and Free Business Listing Sites in the world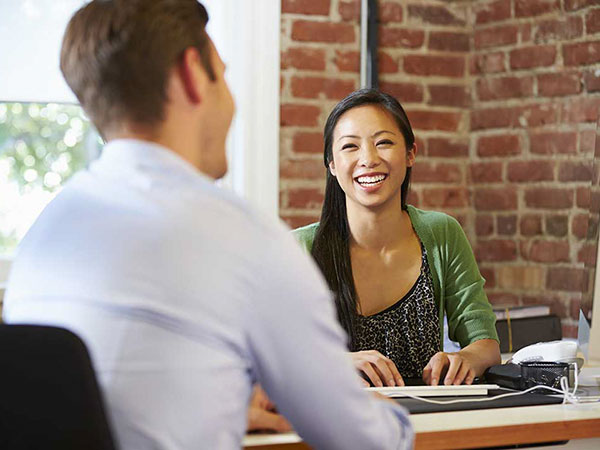 Our Philosophy
JustBaazaar believes in giving. We give more than we take from our clients. JustBaazaar grows your business for a minimal amount.
JustBaazaar is A Leading Yellow Pages Business Directory. We provide service worldwide at very competitive prices. We are a Leading SEO Agency. JustBaazaar Also Provides Digital marketing at very affordable prices. 
Our Digital Marketing Prices are Just 2 times less than the average prices in the Digital Marketing Industry.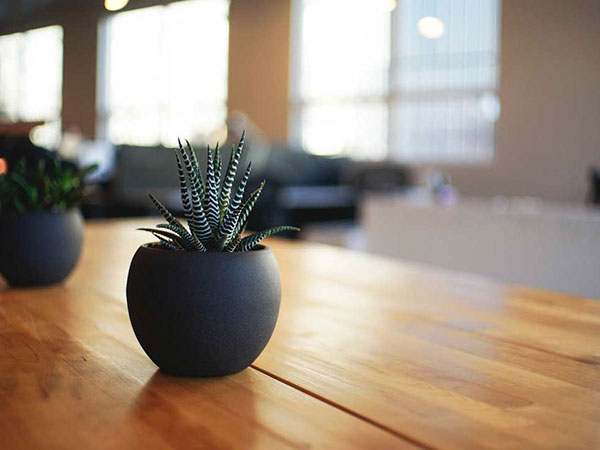 Money-Back Guarantee
JustBaazaar is the only Yellow Pages Business Directory which gives complete Money Back Guarantee if we do not fulfil our promise.
JustBaazaar has Best SEO Experts working under the Guidance of SEO Guru Sunil Chaudhary.
Best Platform to Promote Your Business Online
As you must have understood by now and I am also asserting that JustBaazaar is the Best Platform to promote your business online. Our Business Clients get more exposure in Search Engines Like Google, Bing, etc than others'.
JustBaazaar was Founded/Started in January 2016 From Aligarh by Sunil Chaudhary with the vision of Providing Best SEO and Business Directory Services at the lowest possible prices. We have answers to your all questions related to Online Business Promotion.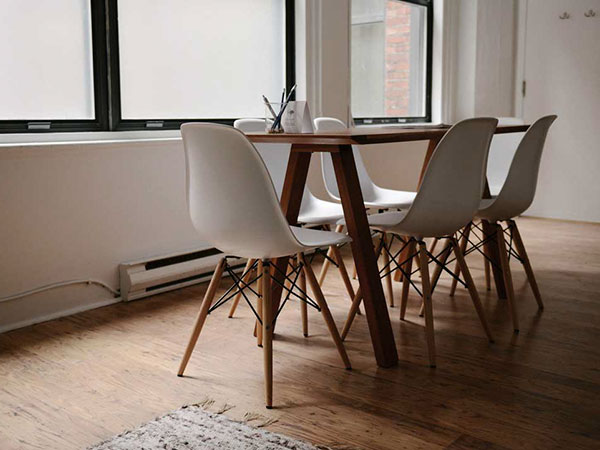 Content Marketing
We are leaders in Content Marketing. Content Marketing is one of the most effective marketing tactics available in the market. Try our Best in class Error Free Content Writing Services.
Our Target/Vision
JustBaazaar wants to help all the business owners who want to have a stronghold in the market through SEO and Digital Marketing.
You can write to us at [email protected], WhatsApp 7088099099 for more information.
Our Skills & Expertise
JB team is fortified with efficient SEO Experts Like Sunil Chaudhary. There are a few wonderful Digital Marketers. And, a dedicated team of website Developers.

Wait, how did we not mention the amazing band of Graphics Designers who really create attractive and mesmerizing creatives for your Social Media Platforms like Instagram and Twitter.

Online Business Promotion 97% Website Development 92% Digital Marketing 97%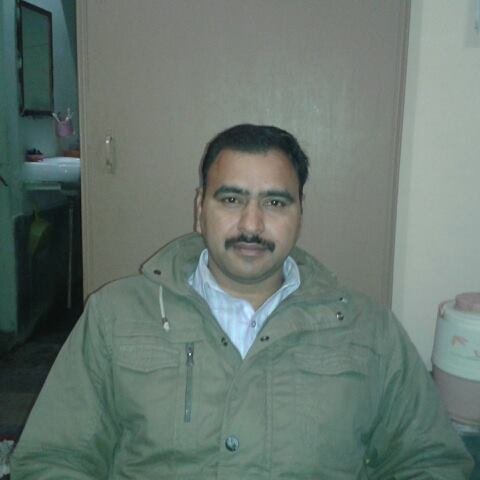 Jay Prakash Chaudhary
Founder & Managing Director
Visionary, Entrepreneur, Motivational Guide, Founder of one of the Best Business Directory and Digital Marketing Company.
Archana Chaudhary
Director
A Great Support to the whole JustBaazaar team, Takes care of the business listings in the best way.
Avdesh Kumar
Admin Head
Takes care of all misc activities. When we do not have any idea, we have him.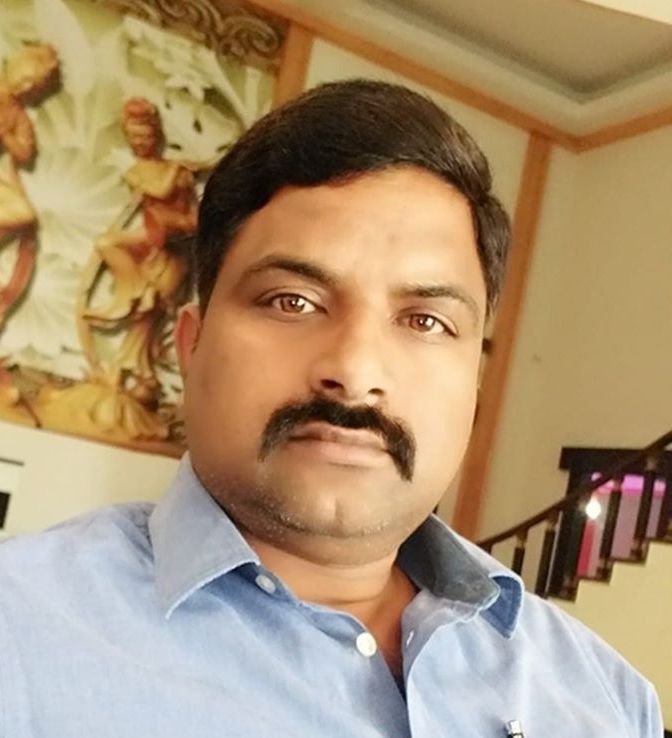 Ravi Kumar
General Manager – Digital Marketing & Sales
Sales Management, Client Relationship, Customer Satisfaction, etc
Sunil Chaudhary
Founder & Project Manager
One of the best SEO Experts in the world, Content Writer, Loves Efficiency, helps you grow your business, Trainer, Product Manager, Team Development, etc.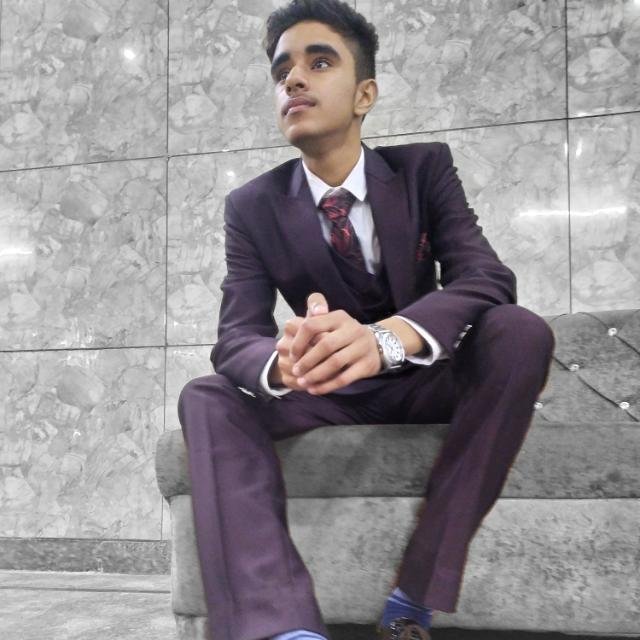 Dev Talan
Tech Admin & Video Development
Passionate about developing mind-blowing content.
Everything you need to promote your business online.
LEARN MORE